Developing ideas and budget into gardens that work for people
If you're interested in designing and/or installing a residential landscape in Marin or Sonoma County, please don't hesitate to contact us.
We incorporate fine craftsmanship and personal attention to detail during all phases when installing landscapes to ensure the final product meets and exceeds your highest standards.
Watch how we transformed these environments into breathtaking landscapes. Watch our team hard at work.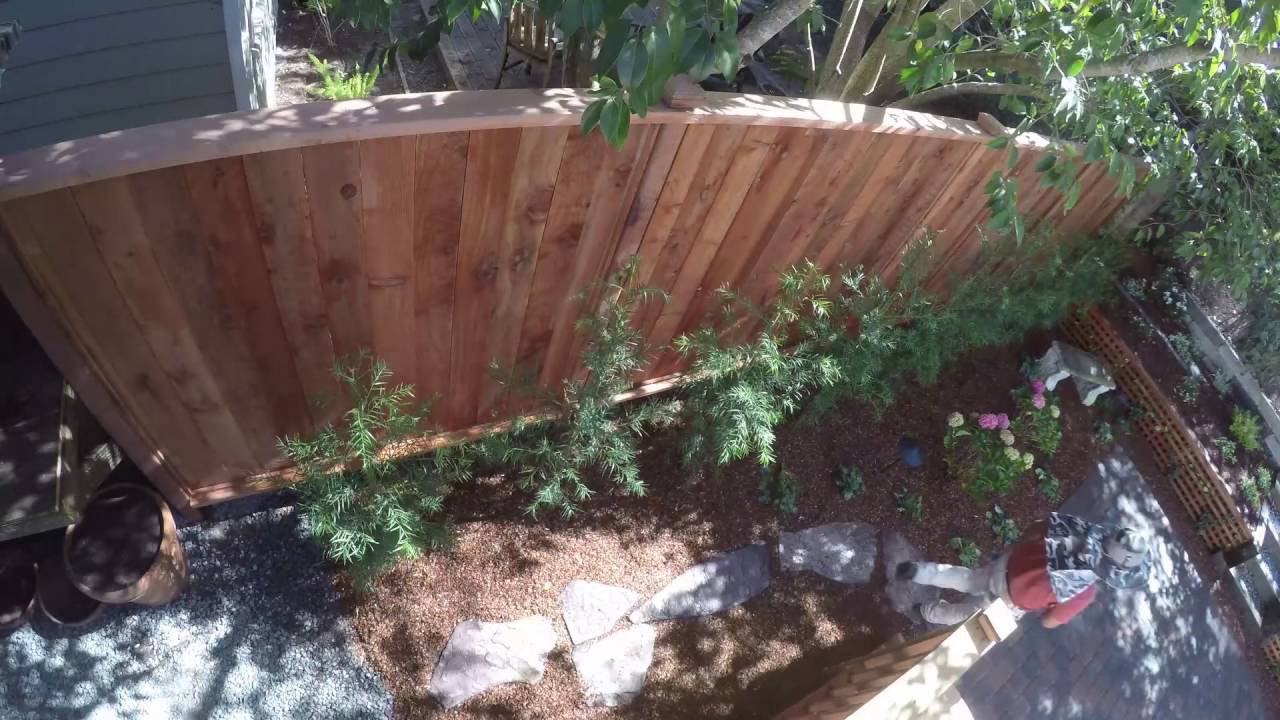 Let us know what your ideas are for your landscaping and we will get back to you asap.
Office:
261 Union St. San Rafael, CA 94901