Developing ideas and budget into gardens that work for people
If you're interested in designing and/or installing a residential landscape in Marin or Sonoma County, please don't hesitate to contact us.
We incorporate fine craftsmanship and personal attention to detail during all phases when installing landscapes to ensure the final product meets and exceeds your highest standards.
Watch how we transformed these environments into breathtaking landscapes. Watch our team hard at work.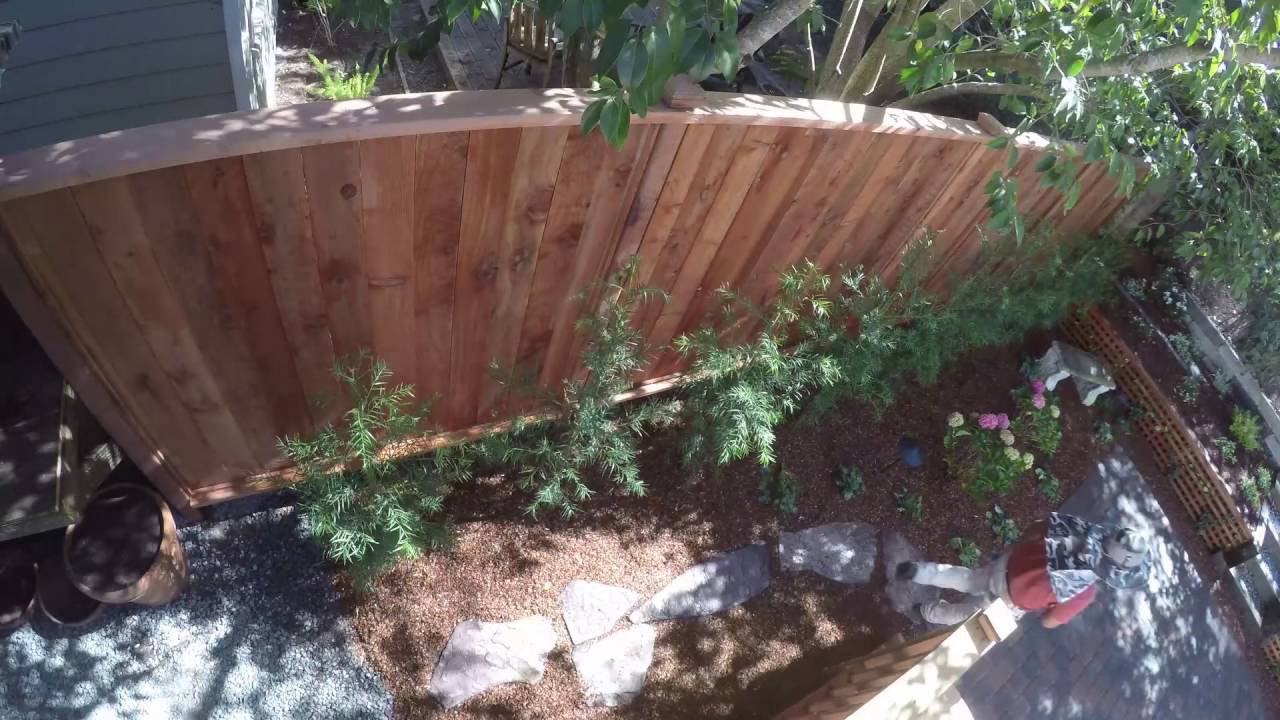 Get your personal consultation & professionally crafted landscape design today!
If you're interested in designing and/or installing beautiful new landscaping solutions for your residential property in Marin County or Sonoma County, please fill out the contact information and then purchase your products. We will reply with scheduling and consultation options within 24 hours (excluding weekends and holidays)
STEP 1:
Fill in your contact information in the fields below
STEP 2
: Click Submit
STEP 3
: Click the 'PURCHASE PRODUCTS' button
STEP 4
: In the store page, click to select the products you would like and add them to you Shopping Cart
STEP 5
: Click on the Shopping Cart in the top right hand corner and use PayPal to purchase your products.
After filling out your contact information and submitting the form, please click the button below to choose and purchase your products. After you have chosen the products you wish to purchase, click on the SHOPPING CART in the top right corner to complete your purchase!
*
we currently only accept payment through PayPal